Up to 17 rooms available to hire

Suites with a capacity up to 120 delegates
City centre location with transport links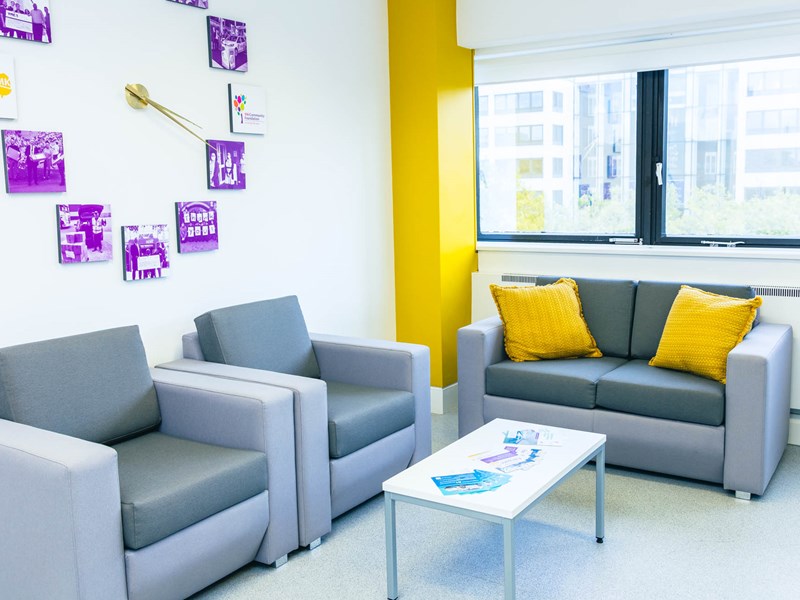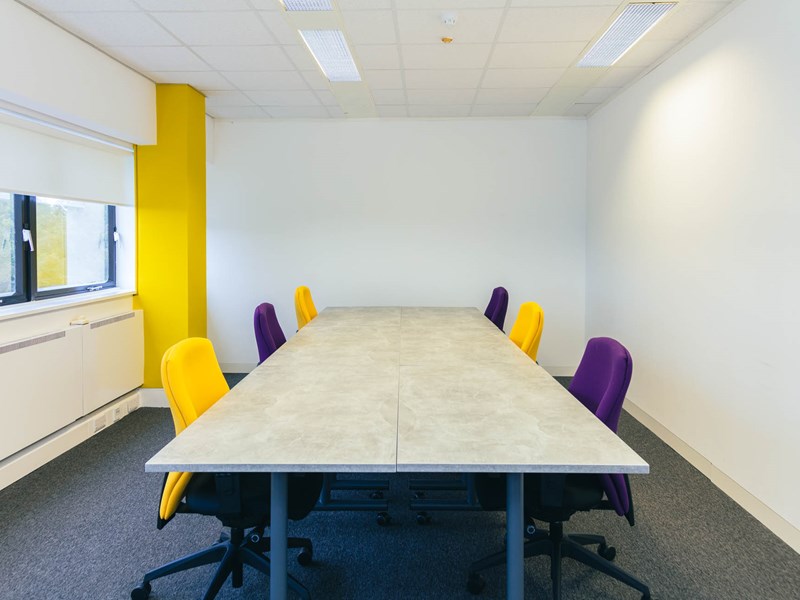 Where work's fairer
We're at the heart of Milton Keynes in more ways than one, providing flexible working, meeting and office spaces in a contemporary setting. We're on a mission to make our community fairer by sending all our profits to local causes in need.

Workspaces from
£17.50 a day
Ample public parking available nearby



Co-Workspace
With high-speed gigabit Wi-Fi, meeting room access, on-site kitchen, printing facilities and more, our new shared office facility offers a modern environment for people to escape their home office, connect with like-minded individuals or save time commuting. Flexible packages are available to meet your needs, starting from only £17.50.
Great space, easy to book & best prices for the area! Used this space to host some meetings and collaborative work sessions and found it to be a quiet, spacious & comfortable work-space. Well equipped facilities, would definitely book again & highly recommend.
Radhika Srinivansan- Owner of Eco Textura Ltd
Just wanted to say a huge thank you for allowing us to use your venue over the weekend, you have been very accommodating and helpful and we all appreciated this very much.
St Johns Ambulance – Meeting Room Client

It's the end of an amazing year at MK Community Foundation. Thank you so much to you and your colleagues for having been so wonderful!
UFA – Previous Tenant

Milton Keynes Community Foundation's Fairspace, provided the perfect location when I wanted to launch my latest book. Not only does it provide professional workspaces, Kay was a great host. With the additional opportunity to meet and network with like minded professionals using the space, I'm sure to use the space again and recommend it to others.
Susan Popoola Mosaic World Author: Male Perspectives on The Value of Women at Work